"Dimensi Baru Dalam Pembangunan Tanah Rezab Melayu"

Apex Point Development Sdn. Bhd.
Selangor, Malaysia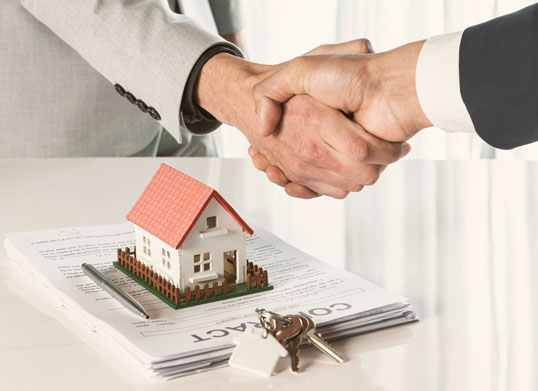 Apex Point Development Sdn Bhd was established on 2005. Envisions being a progressive property developer that prides itself on its proven track records, passion and commitment to deliver superior value in design, quality and service in our developments to our customers.
Our corporate philosophy is guided by the virtues of Islamic principles of promoting just cause and forbid actions that are detrimental to mankind. In pursuing for organizational excellence, we are mindful of the following :
To serve as servant of Allah SWT
To serve the state of Selangor and the nation
To strive for the betterment of one's life
To be fair to oneself and never despair
To be cooperative and harmonious
To be courteous and humble
To be adaptable and consultative
To show gratitude and be grateful

Vision
To be amongst the few recognized, preferred and respectable property developer in Selangor.

Mission
We serve our customer diligently in meeting their requirement and deliver value for their investment. We continuously learn and observe new trends and customer requirement.
Acquire substantial land bank within Selangor and other high potential area in Malaysia to grow our revenue and profitability to meet our vision.
We recruit the best employees, provide them with training and development opportunities, and empower them to ensure that we are best-in-class in our business activities.
We strive to develop our projects in a sustainable and environmentally sensitive way. Wherever feasible, we implement green technology and the concept of smart township.
Continuous improvement and adherence to the quality standard.
We maximize long-term relationship to our shareholders while being mindful of our overall responsibility.
Tuan Ir. Haji Mohd Muhidin bin Faharuddin

Chairman

Pn. Hjh. Azilah Binti Arasad@Arshad

Director

Tn. Hj. Azhar Bin Hj. Ahmad

Director
YM. Tengku Zulkarnain Bin Tengku Putra

General Manager

En. Azizan Bin Sadiron

Project Engineer

Pn. Siti Nor Fatimah Binti Ismail

Sales & Marketing Executive

Pn. Siti Norhidayah Binti Mayoosoh

Account Executive

En. Mohd Raziz Bin Hj. Omar

Admin Executive